Talentis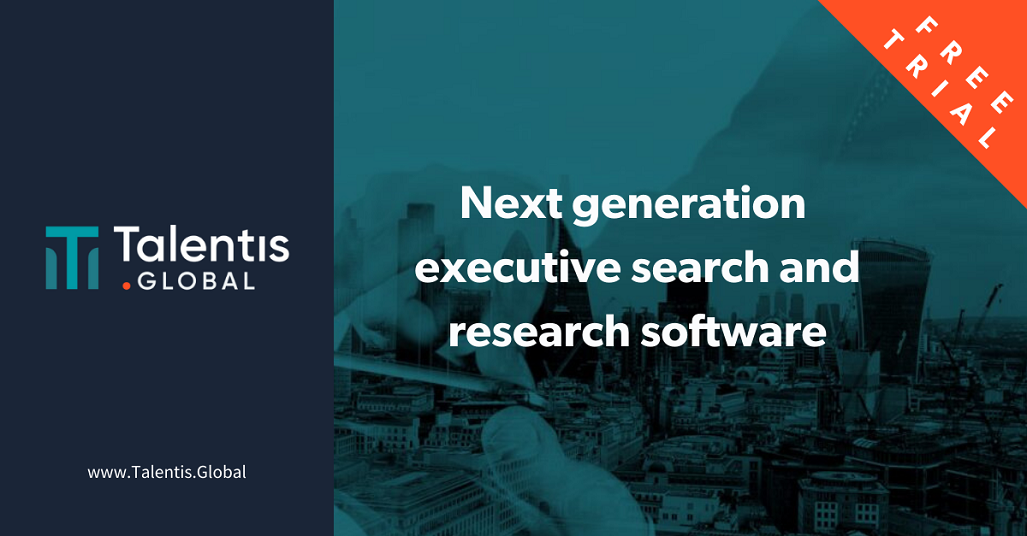 Talentis is a revolutionary executive research tool with integrated project management functionality designed for executive search and research. It streamlines candidate sourcing to find executives that users of LinkedIn Recruiter alone will miss. Indeed, users of Talentis typically report finding twice as many candidates as on LinkedIn alone – because of our unique approach to augmented keyword matching.
Talentis can be used as a standalone platform or alongside an existing CRM solution. Launched in 2021, Talentis is brought to you by the team behind FileFinder Executive Search software.
Benefits of Talentis:
Search across our 250 million profile candidate pool
Unlimited access to all profiles, regardless of LinkedIn network size or Recruiter product
Find candidates with our proprietary "augmented keyword" technology
Manage executives search projects with virtually no data entry, all within Talentis – or export to alternative CRMs
Share shortlists with clients with our exporting and client portal functionality
Watch our free on-demand webinars to learn how to build your shortlist faster and new ways of sourcing candidates with Talentis!
Book a 1:1 demo before starting your free 7-day trial today.