Webinar with Theo Smith
Wednesday 6th December 2023 @ 12pm GMT
ERA member ticket FREE
Non-member £50
"Unlocking the Power of Neurodiversity: A Game-Changer in Executive Search"
 Dive into the untapped potential of neurodiversity with Theo Smith, an award-winning co-author and seasoned HR professional. Hosted exclusively for the community of executive search researchers, this webinar will explore why neurodiversity and neuro inclusion are becoming the talk of the recruitment world. 
Understand the unique characteristics and needs of neurodiverse talent, and how to guide both candidates and hiring managers through the recruitment process effectively. 
With Theo's expertise and nuanced insights, discover how you can set neurodiverse candidates on the path to success, and why companies are more interested than ever in inclusive talent sourcing.
Understand the essentials of neurodiversity and why it's gaining traction in the recruitment field.

Learn why companies are increasingly interested in neurodiversity and neuro inclusion.

Discover the unique behaviours and preferences of neurodiverse candidates in the recruitment process.

Gain actionable insights on guiding both candidates and hiring managers to successful hires.

Equip yourself with strategies to source neurodiverse talent effectively.
Bio:

Theo Smith

I'm founder of Neurodiversity World – powered by Dynamis Group, a LinkedIn Top Voice, author of the award-winning book 'Neurodiversity at Work' and podcast host of 'Neurodiversity with Theo Smith'.

I've been in HR and Talent leadership for 15+ years and together with Dynamis Group we've consulted I wide variety of industry leaders, their organisations and governments on the topic of Talent and Neurodiversity at Work.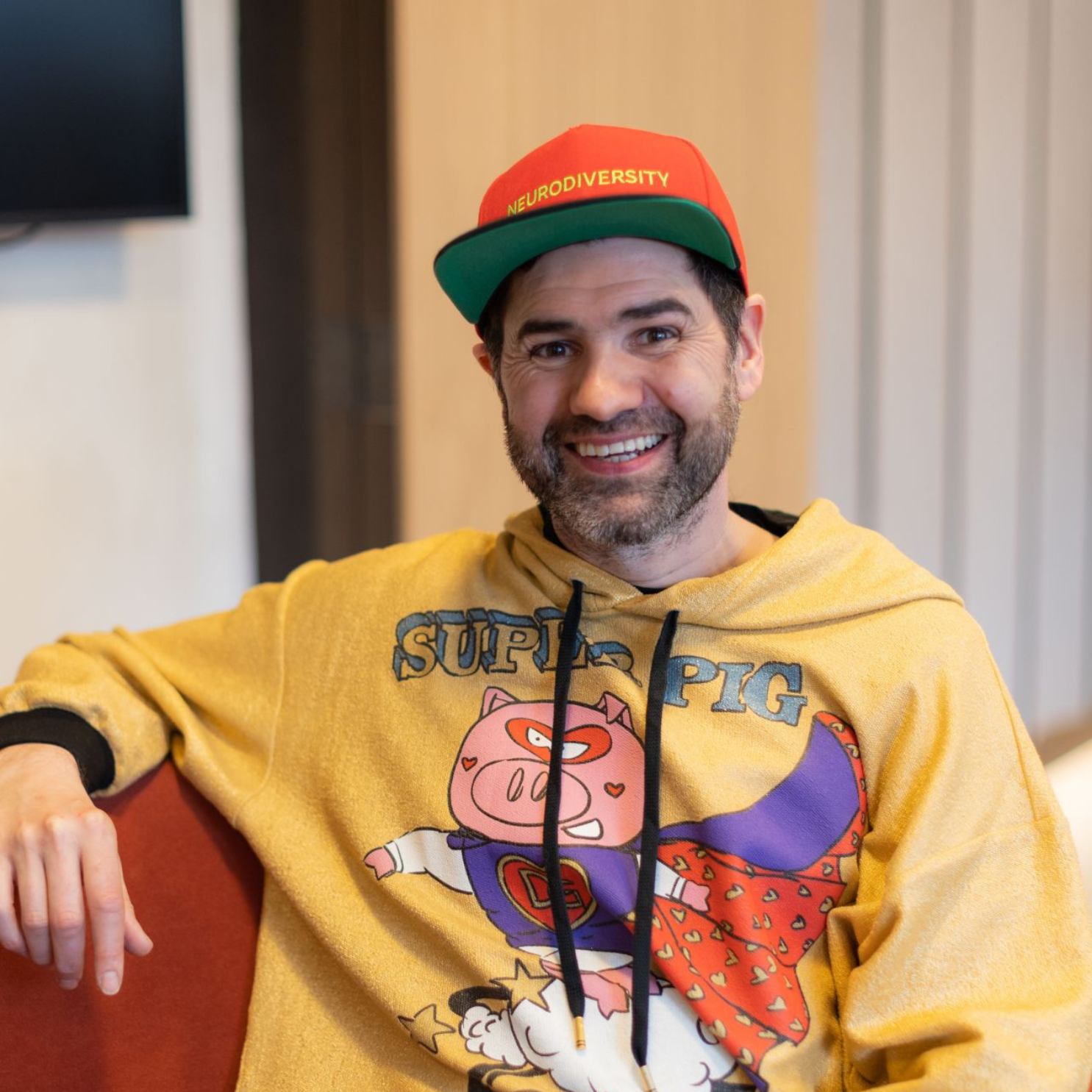 ERA Conference 2024
ERA Annual Conference 2024 – Wednesday 15th May 2024
Sadler' Wells Theatre London
Early Bird ERA Member in person ticket £50 expires 28 Feb 23
ERA Member in person ticket £75
Early Bird ERA member online ticket £50 expires 28 Feb 23
ERA Member online £75
Non Member ticket £150
09.30-10.15 Registration & refreshments
PROGRAMME TO FOLLOW
16.35-17.30 Closing address
Networking refreshments & nibbles
Webinar with Morna Ronnie
Wednesday 15th November 2023 @ 12pm GMT
ERA member ticket FREE
Non-member £50
Webinar with Morna Ronnie Founder of The People Portfolio
TOPIC: "Why Menopause Matters at Work"
In this session we will cover:
Menopause the facts – some statistics about the taboo that exists about menopause and how it affects women at work, why is it such a "hot" topic now?  Some definitions
Symptoms of Menopause – an individual experience
Why we need to talk about menopause in the workplace – the demographic case, the business case, the legal case, the social responsibility case
What does being a menopause friendly employer mean?
Q&A
BIO
Morna's 30-year career to date has involved supporting people in a range of ways, from recruitment to outplacement and psychometrics to training & development.  Since becoming freelance in 2020, when she founded The People Portfolio, she has designed and facilitated a range of learning and development programmes including Women Returner programmes for women of menopausal age coming back to work after a career break, and the award winning Be Your Best Self programme of personal development for women in agriculture, which was funded by The Scottish Government.  She has recently project managed a Menopause Awareness Project for a large social care charity including training hundreds of managers and colleagues.  She is a Menopause Workplace Trainer Licensed by Henpicked, delivering their CPD accredited training.
She is passionate about making all workplaces menopause friendly and enjoys facilitating groups and running training courses both in -person and virtually.  Her style is engaging and interactive which allows this previously taboo subject to be shared and support offered in a way which is comfortable for everyone.